Book Listing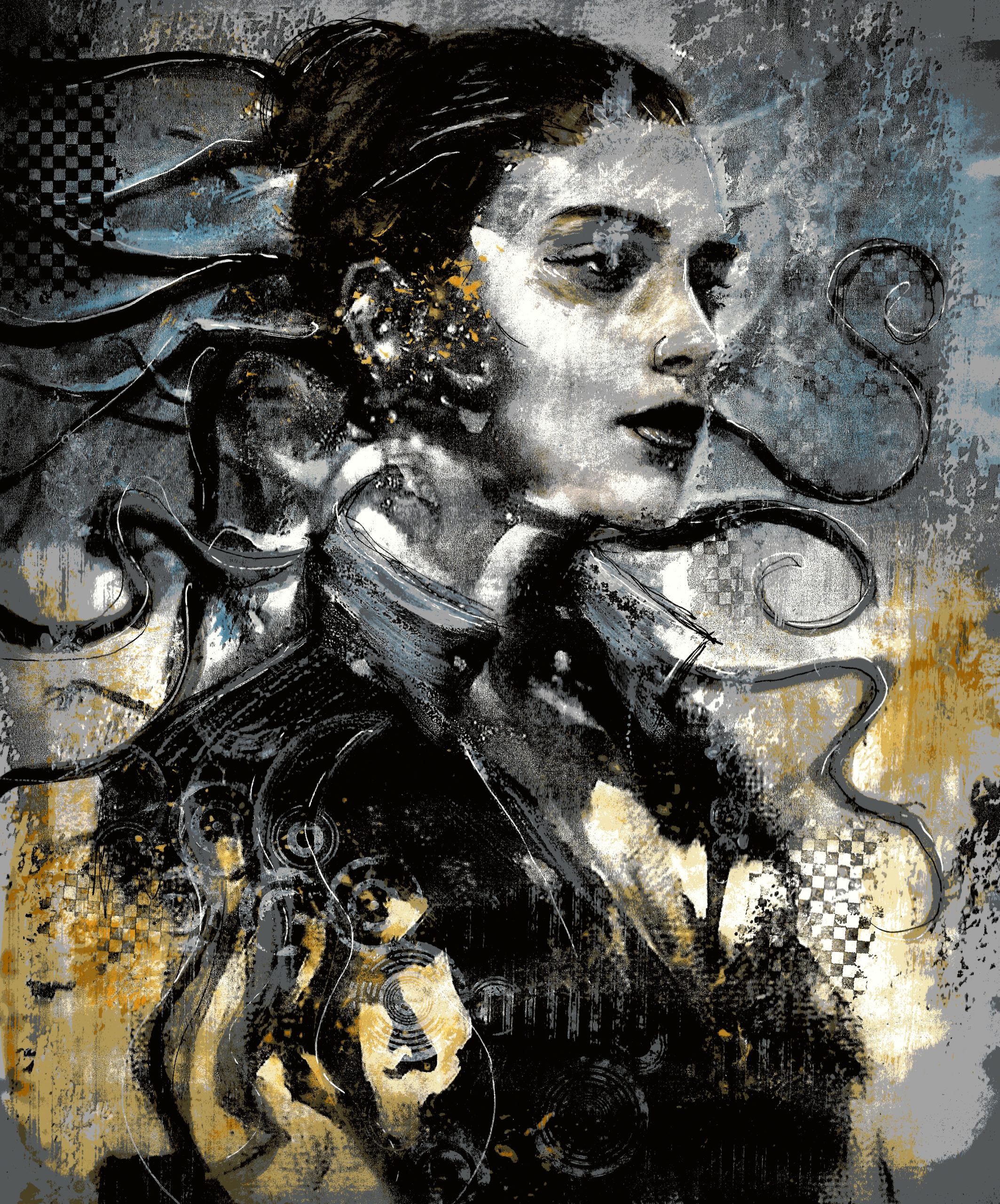 Stars Swimming in the Ether
An essay by Priscilla von Muller, as provided by Genevieve McCluer
Art by Luke Spooner

read on Mad Scientist Journal
---
My Date With A Wendigo
Elizabeth Rosseau and Abigail Lester were best friends. At twenty-one, they confessed their feelings for each other before leaving for winter break. It should have been a love story, only Abigail never came back.
Six years later, Elizabeth contacts her one last time, and to her surprise, Abigail answers. Their chemistry is undeniable, but Abigail is hesitant to see her in person. She was in an accident that left her a monster, a wendigo. Now she's in a support group for other inhuman cannibals and is mostly convinced that she could avoid eating Elizabeth, but Abigail doesn't trust herself, and even more, she's terrified that if Elizabeth finds out the truth, she'll never want to see her again.
They want nothing more than to be together, but they belong to different worlds, different lives, and different food groups.
"It was funny a bit weird overall I enjoy the read." – Aleana Harris on Goodreads
"This book was something else!… If you like non traditional romance with a generous sprinkling of what the heck, you'll like this book." – Melissa on Goodreads
"What the fuck did I just read?" -Manya on Goodreads
---
Olivia
How does a centuries-old vampire suffering from severe PTSD take her parrot to the vet? With Olivia's intense fear of humans, what sounds like the start of a joke is instead the start of therapy. Only when she has help can her parrot receive his.
Veterinarian Mia Sun knows all about being damaged, and she and Olivia slowly build a friendship that develops into something a lot more intriguing. When a figure from Olivia's past surfaces, hell-bent on ruining any happiness she's managing to find, Olivia must fight back if she wants to forge a new life with Mia. Will she be strong enough to face her own worst fears for love?
Summer 2020
---
Thor: Daughter of Asgard
Forthcoming
January 2021