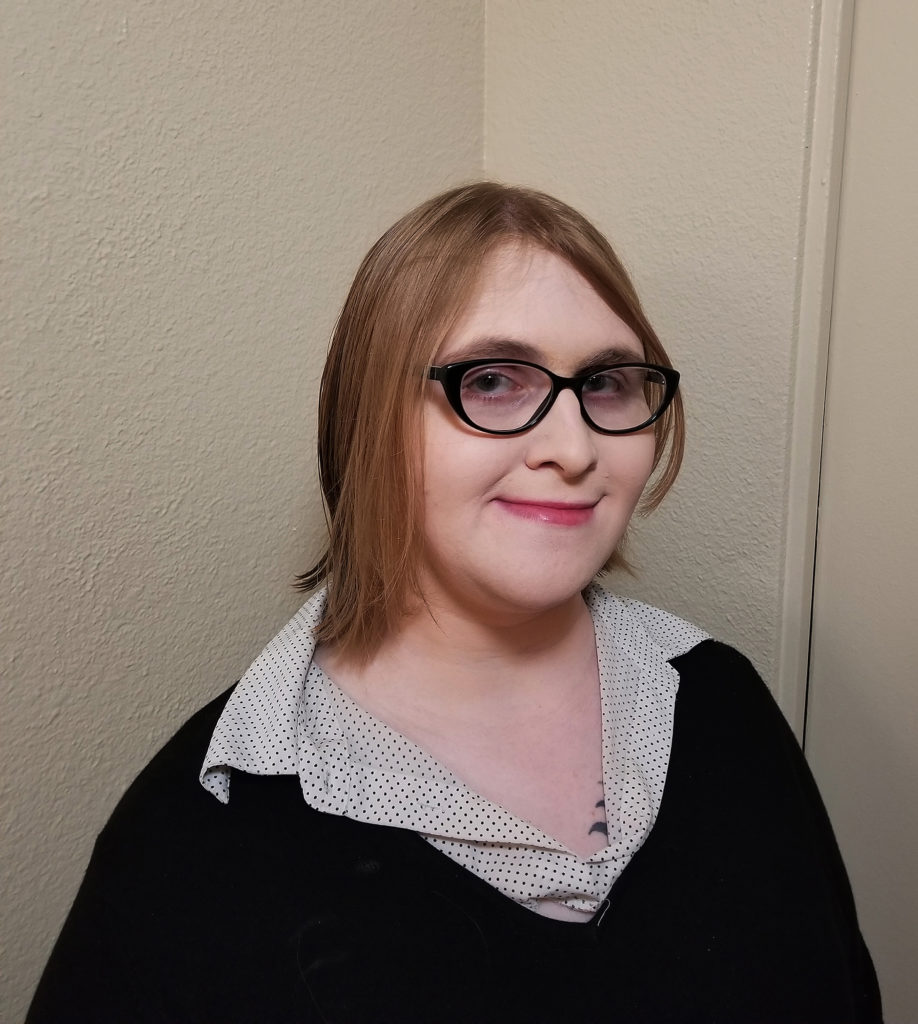 Hi, I'm Genevieve McCluer. I grew up all across the country, and all I've ever wanted to do is write. I grew up dreaming of it and working at it, and by the time that I was an adult and an out queer woman, I couldn't imagine anything other than trying my hand at giving us the representation and just enjoyable fiction that we deserve.

With Bold Strokes Books, I'm getting the chance to do just that. And I can share just the kinds of stories I always wanted to see. Stories that focused more directly on the myths I grew up obsessing over, that have flawed characters doing their best in interesting worlds, and where the conflict is never the relationship itself.

My Community Center for Fiends series starts with My Date with a Wendigo, coming out March 10th, only to be quickly followed up by Olivia on July 14th. Both are paranormal romance, drawing directly from mythology, mental health, literature, and some really gay leads.